Nenad Petrovic
Basketballtrainer bei HOOP-CAMPS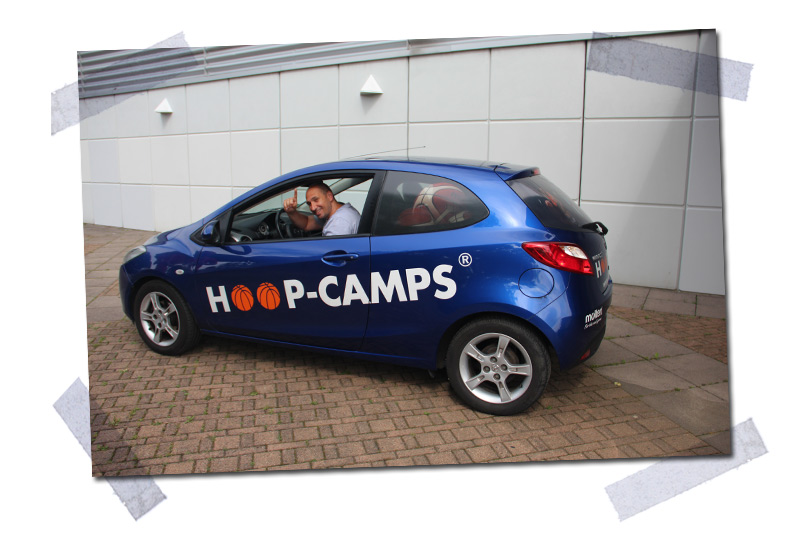 Facts:
Geburtsdatum: 02.07.1981
Größe: 1,90 m
Erstes HOOP-CAMP: Ilsede 2016 als Coach
Erfolge
Championship: 2009 U14 al ahli (club, Bahrain), 2. Platz 2011 U14 Al Hala (Bahrain), 2019 U19 1. Platz Gruppe B Vapricorns (Wien, Österreich)
1on1 with Nenad
Nichname: Moca
Vorbild: Vlade Divac
Lieblingsmove: Dunk
Lieblingsessen: Spareribs
Zitat: Never stop chasing your dreams.

About Daniele
In the last 15 years, I have been actively involved in basketball in Serbia (also during her statehood in the former Yugoslavia), Austria, Qatar, Bahrain and in the United Arab Emirates (UAE). Within this period, I have had the utmost privilege of working alongside several renowned athletes/players and coaches. This has inevitably led to my growth in confidence, along with my accruement of various skills and specialties. With my experience, I can easily integrate into any given environment, whilst being highly capable of working with any club – regardless of sport of grade. Being the goal-driven type, I always strive for perfection and success. –Nenad Petrovic
Coaches bei HOOP-CAMPS
Zurück zur Übersicht!